About us
Loonwerks is a finite set of formal methods researchers based in the Minneapolis office of Rockwell Collins. We are part of the Trusted Systems group in the Advanced Technology Center. Our work is focused on the use of formal methods to create safe and secure avionics software. We build tools that make the latest advances in automated analysis from the research community accessible to system and software developers in industry.
Work with us
Interested in joining the Trusted Systems team at Rockwell Collins? Apply here.
We're also hiring summer interns. For additional information contact us at info@loonwerks.com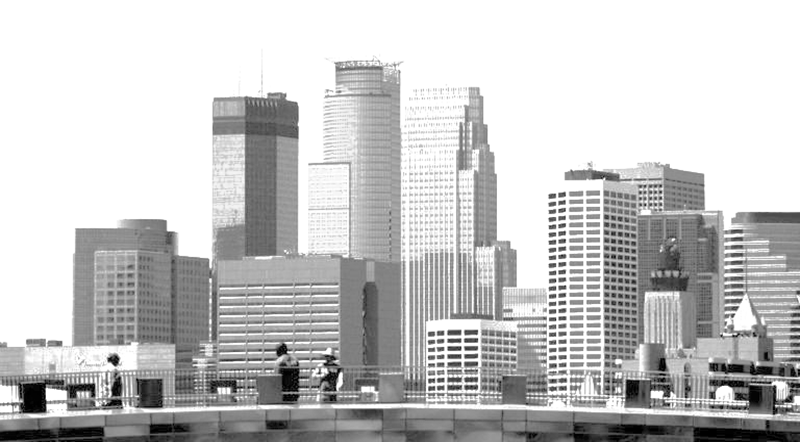 Loonwerks is solely responsible for the content of this web site. Such content does not necessarily represent the views of Rockwell Collins.